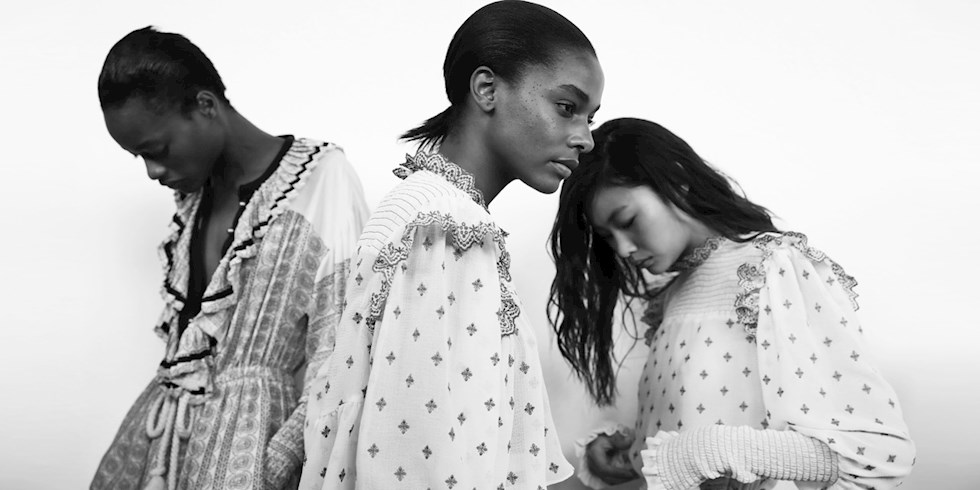 In June, the activity in the variable signs reaches its peak with the solar eclipse. Because while the eclipse takes place in Gemini, a variable sign, it establishes its aspects with Mercury in Gemini and Neptune, another variable sign. The fact that Mercury is retrograde in an eclipse confuses the minds quite a bit, and it can be difficult to think correctly, headaches can increase. Neptune forms a compelling aspect to the eclipse. This angle can lead to misconceptions and deceptions. It seems that emotions will accompany our rapidly changing emotions under such variable influence. Because at the beginning of the month, Venus will have moved into Cancer and will bring intense emotionality, compassion and mercy to relationships. It will also display a very harmonious union with Jupiter, who is already in Pisces, and will put feelings, intuitions and perceptions next to already mixed thoughts. It is in this climate that we can expect complex thoughts and intense emotionality from the eclipse. We can cry and laugh, have difficulty in finding the truth, have difficulty in putting our thoughts in order, and have trouble expressing ourselves. While each eclipse points to new beginnings, this eclipse can open new doors in reading, writing and education, and bring new understandings and methods. New information and news may be on the agenda.
Just after the eclipse, on June 12, Mars moves into Leo. In the next month and a half, Mars egos may hurt our sense of self a little. During this period, we may need to pay attention to ego conflicts. If we are doing works where creativity, aesthetics and art are high, we may have difficulties in these matters.
Finally, the month of June is also remarkable with Retros. As Mercury retrograde continues until June 23, it may bring disruptions in communication, communication and travels. As Saturn retrograde continues throughout the month, it may cause tasks and responsibilities to become heavy, and things to get confused and slow. Jupiter retrograde starting on June 20 can bring strange and exaggerated situations. Neptune retrograde, which starts on June 25, can increase interest in meditation, spiritual, spiritual, metaphysical and mystical issues.
You can find your monthly horoscope here.