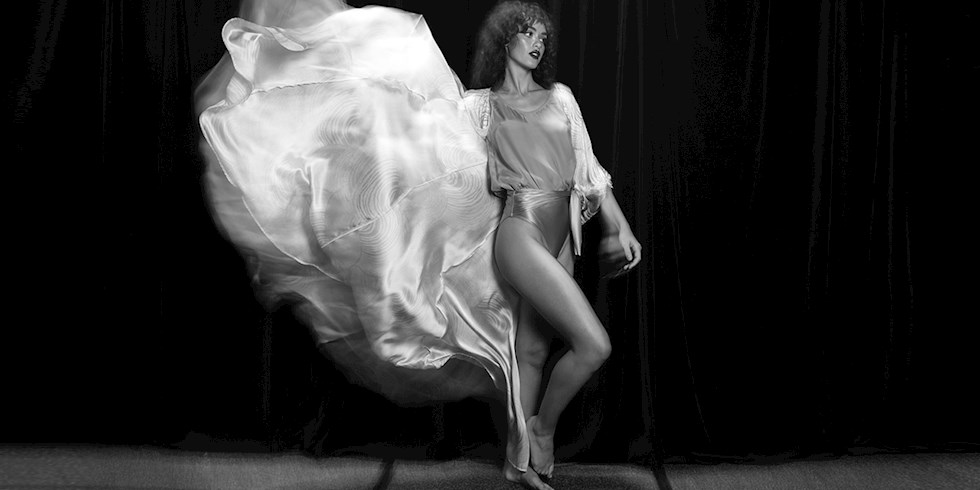 We can see each solar eclipse as new moons whose effects are stronger. While each new moon brings new beginnings, the solar eclipse makes this effect stronger. Therefore, we can experience the reflections of this eclipse for about six months, which will pass until the next eclipse.
So what does this first solar eclipse of the year look like?
First of all, we can say that the eclipse next to the North Node can be a little more supportive and positive with this feature. In general, northerly eclipses give us more support in our new steps and new beginnings and create more positive, comfortable and ready conditions.
Since the eclipse takes place in Gemini, we can expect innovations and new breakthroughs and initiatives in our close environment, neighbor and sibling relationships. Short trips, visits, interviews can be made. We can also take new initiatives and steps in education issues. We can acquire and learn new information. Even this article can be seen as a lesson in the knowledge and curiosity criteria that are characteristic of Gemini.
Let's come to the angles of the eclipse. The most important aspect is with Mercury, who is also the ruler of the eclipse. As you may remember, Mercury is in retrograde at this time, so this retrograde brings past effects, weight and slowdown to the conditions of the eclipse. Mercury "holds" the mind and mind somewhat during this period with this eclipse.
Another aspect of the eclipse is with Neptune, which blurs and blurs everything it touches, bringing mixed, complex, strange effects. As Neptune forms a compelling square aspect to this eclipse, it can point to very complex and intractable emotions associated with feelings and intuition.
There are waters in the eclipse chart as powerful as the air elements. While Venus in Cancer brings extreme compassion, understanding and compassion to relationships, it can also display a very harmonious union with Jupiter, who is already in Pisces, and can put the emotions next to the thoughts that are already confused. Mars in Cancer can bring coy, indecisive and somewhat grouchy effects. As a result, our boundaries can easily loosen with the emotions and thoughts on the threshold. We may cry and laugh, find it difficult to find the truth, have difficulty putting our thoughts in order, have difficulties in expressing ourselves.
As for the effects of the eclipse according to your zodiac sign:
COACH
The solar eclipse can affect your relationships with your neighbors and close friends. It can bring new friends, neighbors, friends. During this period, you should take your precautions against mental fatigue.
BULL
A solar eclipse can bring a new job, income, or opportunity to make better use of what you already have. When the Mercury retrograde eclipse fills your mind with issues related to the past, you should take the time to empty them and clear your mind.
TWINS
The solar eclipse takes place in your sign. While this eclipse adds new beginnings to your life, these beginnings can still be linked to the past, taking their roots and causes from the past. It can bring up old issues.
CRAB
The first solar eclipse of the year is taking place behind your slightly closed doors. New situations may arise that you cannot control or interfere with. What you should leave in the flow can add new dimensions to your spiritual and spiritual life. During this period, dreams can be quite effective.
LION
The solar eclipse can bring new friends, companions and a whole new social circle. However, these friendships can carry traces of the past and experiences. You should be cautious in common financial matters.
SPIKE
A solar eclipse may point to a new career or new duties and responsibilities, but past connections may preoccupy your mind. Confusing situations in relationships can surface.
SCALES
The solar eclipse may point to new communication doors, new discoveries and journeys from far away, but both details and past experiences can occupy your mind a lot. You should be realistic about health issues and in your daily routines.
SCORPION
The solar eclipse may point to new business, joint venture, investment, financing, new steps in your spouse's or partner's business, and their connection and relationship with the past may preoccupy your mind a lot. When it comes to love, you have to be realistic.
YAY
The solar eclipse may point to a new era in your relationship, a new relationship, a new approach to marriage and partnership, but its connections with the past may preoccupy your mind a lot. Be careful not to overdo your self-sacrifice in matters of home and family.
GOAT
The solar eclipse can point to a brand new work environment, a new routine or order, but the details can be quite tiring and the slow pace can be challenging. You should be careful of misunderstandings in communication.
HARD
The solar eclipse can point to a new love, a hobby that you can take care of with excitement and passion, and new developments regarding your loved ones. Financial matters should be approached cautiously.
BACK
Solar eclipse may point to a new house, order, living space, decoration, renovations, moving, but all changes may be related to the past, your mind may be too busy, do not neglect your health.