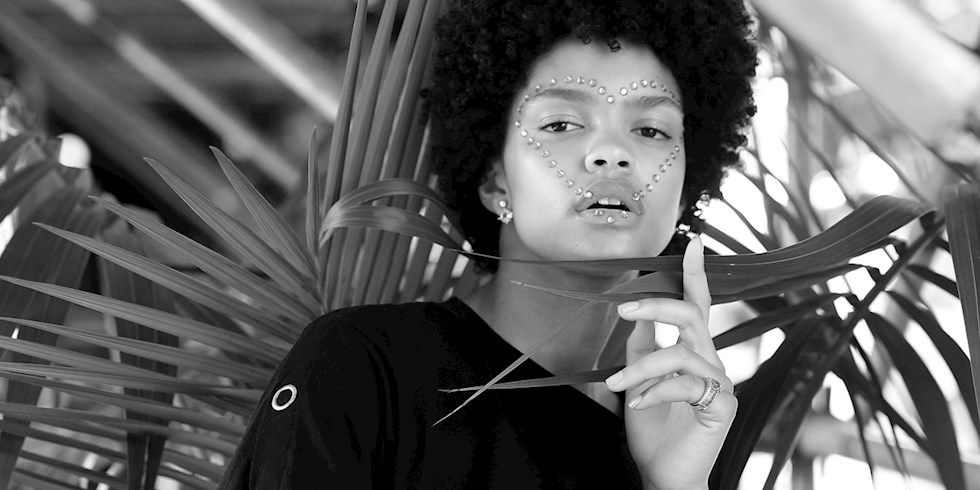 The star of fortune and fortune Jupiter, co-ruler of both Sagittarius and Pisces, is temporarily in Pisces. Normally, Jupiter changes one sign each year and stays in that sign. However, this year the star of fortune and fortune Jupiter, which is the joint ruler of both Sagittarius and Pisces, is temporarily in Pisces. During this period starting on May 14 and July 28, we can be luckily supported, as Jupiter is one of his favorite and strongest signs. We can look at life more positively and optimistically. This process can give us the opportunity to realize our dreams, even if for a short time. In this period, while spiritual wealth gains importance, we can look at life from a much broader, layered perspective, and reinforce our joy and belief. After the period of 2020-2021 under the transits of Saturn signs Capricorn and Aquarius, which constricts and restricts the fortunate, fortunate influence of Jupiter, this transition may fill us with hope for a short time. Although this transit takes as little as 2.5 months this year, Jupiter will be in Pisces throughout the year in 2022.
Although this transition will affect all signs positively, the signs that will benefit most from it are of course Sagittarius and Pisces, as Jupiter is the ruler of these signs. This transit can bring enthusiasm, self-confidence to Pisces and Sagittarius, make their faces laugh a lot again, bring plenty of opportunities, environment, friendship, friendship in their relationships and work. In addition, this transit can be good for other aquatic signs such as Pisces, namely Cancer and Scorpio. Cancer signs can seize opportunities outside of their environment and far away, while Scorpios can be filled with the love of their loved ones.
What does Jupiter's brief Pisces transit bring to your sign?
Coach
In this process where your soul and heart will be filled with goodness, you can feel happy and peaceful with what the flow brings. Opportunities and surprises you never expected may come across. You can make favors, sacrifices to others, and see the material and spiritual rewards you never expected.
bull
A socially vivacious and colorful period is starting for you. In this process where you can look at life with pink glasses, your vision can be light and hope for you. Your financial and spiritual rich social circle can offer you unexpected, surprising opportunities. Whatever is in your friends during this period.
Twins
Jupiter Pisces transit can offer you the opportunity to achieve your goals. You can find good opportunities and opportunities in your career and business life. Your status, position, image can increase. You can get plenty of support from people in the position of authority.
crab
Jupiter Pisces transit can stir up your thoughts and ideas, winking from distant places and with opportunities coming, your face may smile again after a hard few months. While your travel and mobility opportunities increase, you can be a shining star with your social shares, ideas and thoughts.
Lion
This transit can offer ample opportunities in joint financial ventures, businesses, business partnerships. It can make your job easier in matters that require struggle. Above all, it can make you feel better and happier spiritually. Improvements in your partner's affairs may also affect you.
Spike
You are one of the signs where this transit will be good. As Jupiter moves forward in your opposite sign, you are fortunate in relationships. You can see a lot of favors from many people when you encounter them. Your marriage can be a good time for your partnership.
Scales
Jupiter is born as a bright star in your everyday living space that is confused by Neptune. This transition can bring physical and spiritual purification. It can help you get your daily work and routines on track. You can feel much more energetic.
Scorpion
You are one of the signs where this transit can be very good. Your loved ones can pamper you during this period and your heart can be filled with love. If you are not in love, you may fall in love during this period. You can take care of a job you love very much, and add joy, enthusiasm and entertainment to your life.
Yay
Your ruling planet is moving into one of its strongest areas. It increases the dose of happiness in home and family life. While you receive plenty of support from your family and parents, this transit can offer you the opportunity to move to the large, spacious house of your dreams. The abundance and abundance in your home may increase.
goat
The communication and interaction in your immediate environment increases and becomes richer with each passing day. You can see plenty of support and opportunities from your siblings and neighbors. You can expand your communication network. A period is beginning where you can express yourself in a much more comfortable and impressive way.
Hard
This transit can increase and expand your financial means. It can offer you new jobs, income and earning opportunities. It can enable you to make better use of what you have. The time is beginning to use your abilities to the fullest.
The fish
Moving to your sign, Jupiter lifts you up after long and tiring days. During this period, you can increase your self-confidence, find the opportunity to nourish and pamper yourself, and become a shining source of joy and joy. With this transit, you can enrich your social circle while attracting everyone like a magnet.