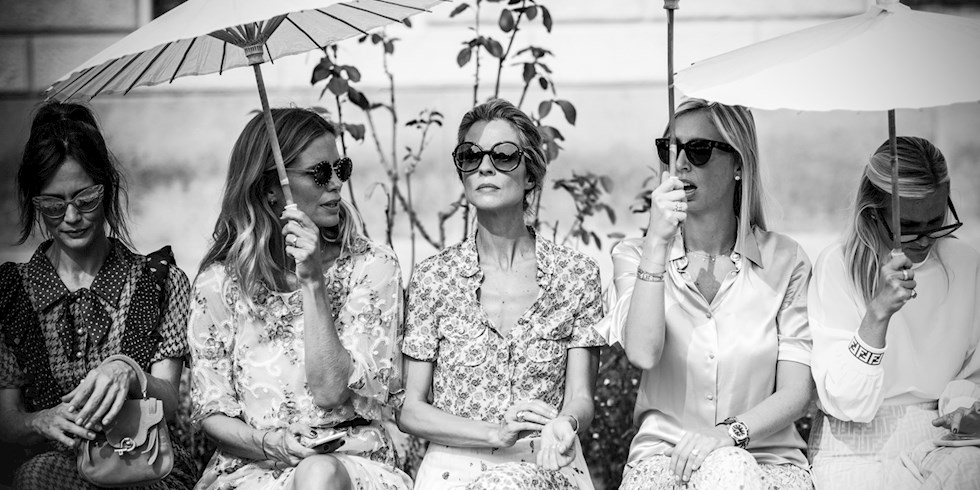 We can start the week with the Moon in Taurus on the axis of material, monetary matters, business and earth-related events. Then, as the Moon moves into Gemini, we can begin to feel the effects of the Solar Eclipse. It may be necessary to be a little more careful before the eclipse, especially on Tuesday and Wednesday, not to go too far on events or people. It might be worth taking it slow and idling. After the eclipse that will take place on Thursday at noon, we can be ready for acceleration and new beginnings. The solar eclipse can bring new beginnings and since it is in Gemini, we can expect innovations and new breakthroughs and initiatives in our close environment, neighbor and sibling relationships. We can also take new initiatives and steps in education issues. We can acquire and learn new information. New journeys may also come to the fore. However, since Mercury is the ruler of the eclipse and Mercury is the most important aspect of the eclipse, the mind and mind can be quite busy. During this period, we should pay attention to our speeches and words, act cautiously in travel plans and generally try to have more control over and protect our mind and mind, we should spare time for mental rest by removing unnecessary thoughts from our minds and trying to empty our minds as much as possible.
This week after the eclipse, Mars changes signs and moves into Leo. This transition can be felt very strongly, especially on June 12. When Mars is in Leo, it can bring conflicts and problems that may arise from egos. In this period, each individual can be very persistent and stubborn in their own wishes and expectations, which inevitably may trigger mutual conflicts, and we may have to give up on them while fighting for our egos and desires.
You can find your weekly comments according to your zodiac sign here.