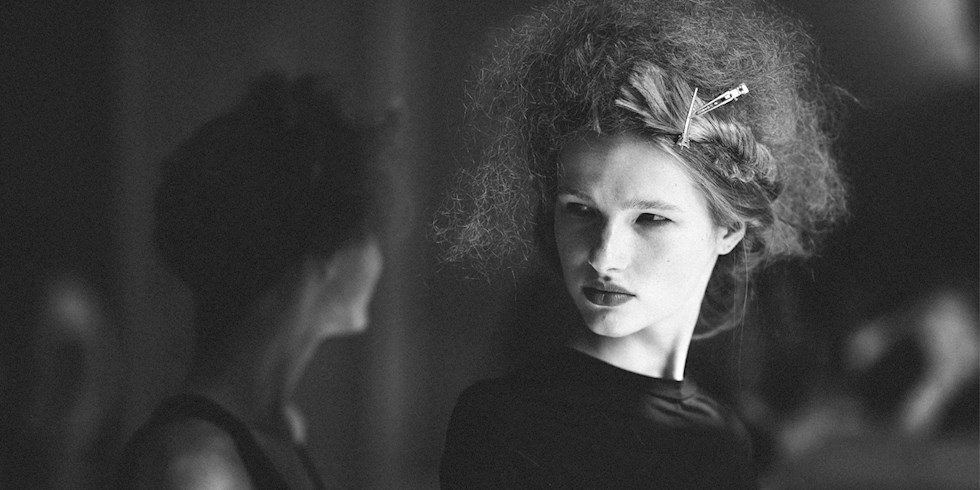 We start the new week with the harmonious trine angle of the Sun and Pluto. This appearance, which takes place without leaving the Sun in Taurus, can give us momentum in material matters, business and money matters, as it can make it easier for us to think and act in a deep, comprehensive, analytical way. We can create solid and strong impressions in the people around us. The aspect of Saturn that aligns with Venus in the middle of the week can make it easier for us to take firm, constructive and lasting steps, especially in relationships and love.
The most important development of the week is the Sun, which changes the zodiac sign at night, connecting 20 to 21. With the Sun moving into the sign of Gemini, close environment, friendship and neighborly relations may gain importance. Communication can accelerate and increase, we can feel much more curious, interested, more open and ready to talk, talk and exchange ideas in a great flow of information. Our motivation in this direction may increase. Issues related to education and training may come to the fore.
The closing of the week is Saturn retrograde. Saturn begins its retrograde movement. Social issues may be under more scrutiny in Saturn retrograde, which will run until 10 October. As unresolved problems in friendships come to light again, fear, anxiety and anxiety may manifest themselves, and shy and timid situations may increase. Complex situations in social relationships can be challenging.
You can find detailed comments about your zodiac sign here.