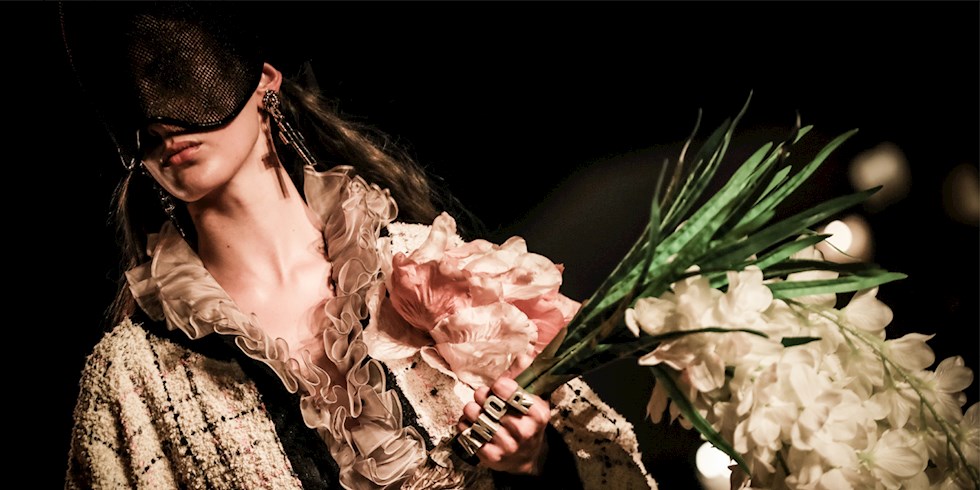 The new moon that takes place on May 11 in Taurus can trigger new developments in material matters and new beginnings. Thanks to the positive angle Neptün has set on the new moon, you can have the opportunity to realize your dreams or meet surprise help in business or financial matters. The harmonious aspect between Mercury and Saturn in the new moon chart can help you to focus your thoughts easily in your work, in your studies, in your studies, and can also support you to think realistically and rationally. Again, thanks to the positive angle between Mars and Uranus on the new moon map, you can make quick exits, make moves, complete and finish your work in a short time.
Also this week, Jupiter is moving towards Pisces, where it changes signs and becomes a ruler and becomes stronger. During this period until July 28, we may be luckily supported, as Jupiter will be one of his favorite signs. Your fortune, abundance and luck increase in the house and area where Jupiter passes in your natal charts. In addition, in this period, our intuition and perception may become much stronger, our help and sacrifice to others may increase, and we may see surprises, unexpected favors and supports.
You can find the weekly comments of your horoscope here.