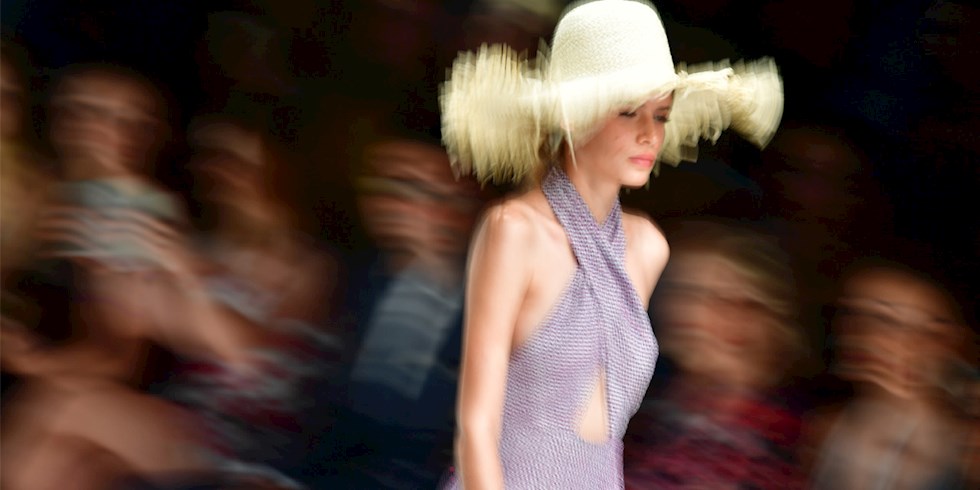 Lunar eclipse in Sagittarius is undoubtedly the most decisive and expected event of the week. Because this week, we may not find time to sit while the great dynamism in the variable signs makes the agenda very active. Even though we sit physically, our mind will be constantly in motion and thoughtful, so it can be difficult for us to find peace. When the Lunar Eclipse is added to this, we can have a very turbulent emotionally tidal situation. While the lunar eclipse sheds light on an issue related to distant, foreign, foreigners, travels, we can be caught without precaution against the situations beyond our control that the flow may bring. Unknowingly or as a result of being absent, we can easily be deceived and take uncanny or bizarre steps, and then react that may seem meaningless. In this period, the absence of planets in the element of earth may cause words, speech, thoughts to remain in the air, mess and excessive emotional turmoil.
Mercury retrograde begins on May 30. In the next three weeks, Mercury retrograde may cause contracts and agreements to be prolonged, delayed, commercial issues slowed, and communication and communication disrupted. Words, speeches, thoughts may be misunderstood, and appointments and interviews may be delayed. If there are issues that require communication, agreement and compromise before Mercury retrograde on May 30, it may be necessary to resolve as soon as possible this week.
Here you can find out what this week will bring to your horoscope.