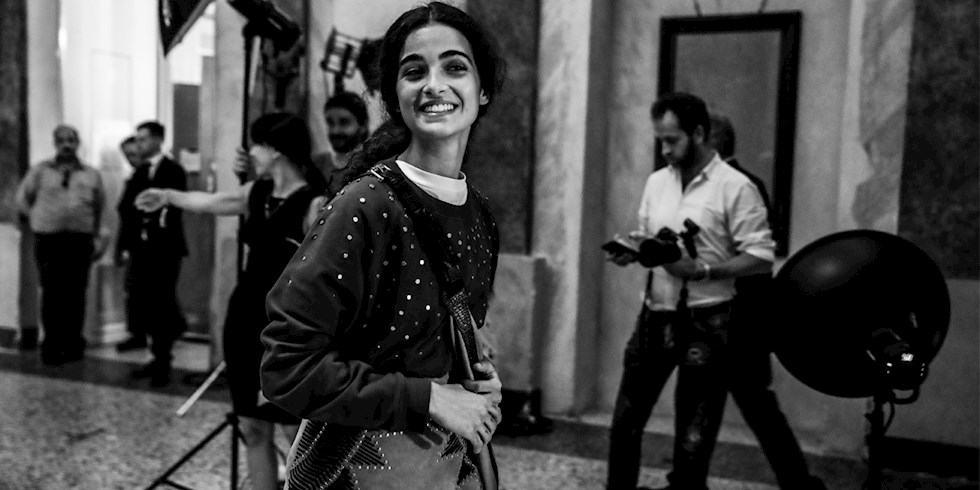 With Mercury advancing into Aries at the weekend, we have entered a very direct phase of communication. During this period, expressions and expressions can be short and concise, and speeches can be a little harsh and aggressive. We can react very quickly with our words and speeches.
At the beginning of the week, the Moon, which is in the gap in Capricorn, points to the works, plans, duties and responsibilities that need to be recovered until the evening. Later, with the Moon advancing into Aquarius, we can have a very social agenda, stay in touch with our friends and social groups, share our views and ideas, and showcase our innovative side.
The most striking view of the week comes from Mars and Neptune. The square angle formed by the two planets this week may bring strange, incomprehensible movements and misleading reactions. Our energy may be low in general, we may overestimate events, situations, things, or vice versa. Especially on Thursday and Friday, when the Moon moves in Pisces, it may be necessary to be cautious in the face of neglect, thoughtfulness and forgetfulness.
Moving into the new moon in Aries at the weekend, the Moon is in its darkest phase. It may be necessary to pay attention to sudden and rapid reactions, especially in terms of communication, because it may not be clear where the words go.
You can find the weekly comments of your horoscope here.